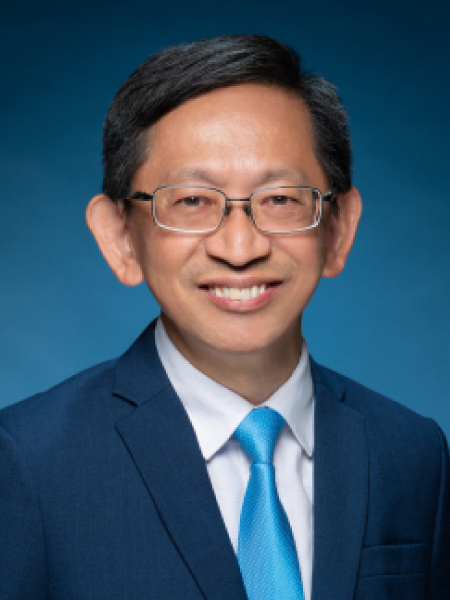 Prof. Jonathan Wong
Chairman
International Conference on Solid Waste 2023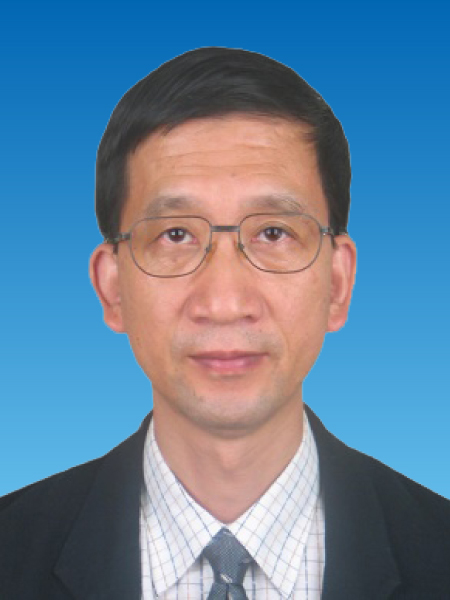 Prof. Jianhua Yan
Co-Chairman
International Conference on Solid Waste 2023
WELCOME MESSAGE
First I would like to take this opportunity again to express my sincere thanks to all your support for the last five International Conferences, ICSWHK2011, ICSWHK2013, ICSWHK2015, BioWCHK2016, and SBM2021; and 'YOU' made the events grand successful. I am so privileged and very pleased to invite you again to actively participate in our next conference:
"International Conference on Solid Wastes 2023: Waste Management in Circular Economy and Climate Resilience (ICSWHK2023)".
Adaption of circular and green economy in waste management sector is the key factor to curb the environmental pollution along with effective mitigation of climate change. However, the present global economy is only 8.6% circular as per Circularity Gap Report 2021 indicating a huge potential for promoting the circular economy across the world. The recent outbreak of the Covid-19 pandemic has further hindered sustainable waste management practices and resulted in elevated waste generation. Hence, green recovery and circular economy could be the cornerstone for future waste management practices to achieve United Nations Sustainability Development Goals.
ICSWHK2023 will definitely provide you a great opportunity and platform to exchange your views, visions, and experiences on waste treatment technology, sustainable waste management and environmental issues among scientists, academics, practitioners and policy makers from all over the world. We also wish this conference can be a turning point for companies involved in waste and environment issues to build up a network.
We strongly believe this conference will offer you ample chance to gain new insights about the latest environmental technology.
This is a unique opportunity for the young scientists and researchers who are specialized in waste management. Outstanding papers will be published in a special issue of SCI Journal after review. Best Poster Award, and Young Researcher Award are also waiting to acknowledge and embrace your knowledge and potential.
I look forward to meeting you at the ICSWHK2023 Conference in Hong Kong and, enjoy the most pleasurable experience in visiting one of the most dynamic and wonderful cities in the world.